The Directors' Take Podcast
Welcome to The Directors' Take, a podcast where we explore how you go from directing something with your mates, to being the most senior decision-maker on a film set. Hosted by rising stars Oz Arshad and Marcus Anthony Thomas, The Directors' Take Podcast will arm you with all of the knowledge you need to be a success in the Film & TV industry. Whether it's the two of them talking through their own filmmaking journeys and experiences or conducting deep-dives on Directing craft with industry guests, they will offer you a look behind-the-curtain and demystify what it takes to Direct Film & TV at the highest level. For Directors... The pathway doesn't exist, so we are going to do our best to help bridge the gap. Music by Oliver Wegmüller.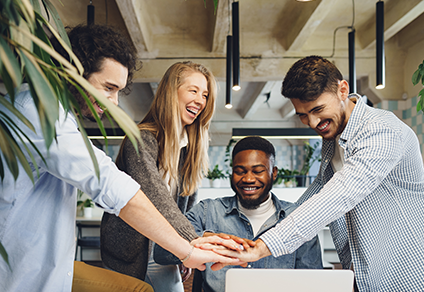 Your Title
This is the description area. You can write an introduction or add anything you want to tell your audience. This can help potential listeners better understand and become interested in your podcast. Think about what will motivate them to hit the play button. What is your podcast about? What makes it unique? This is your chance to introduce your podcast and grab their attention.